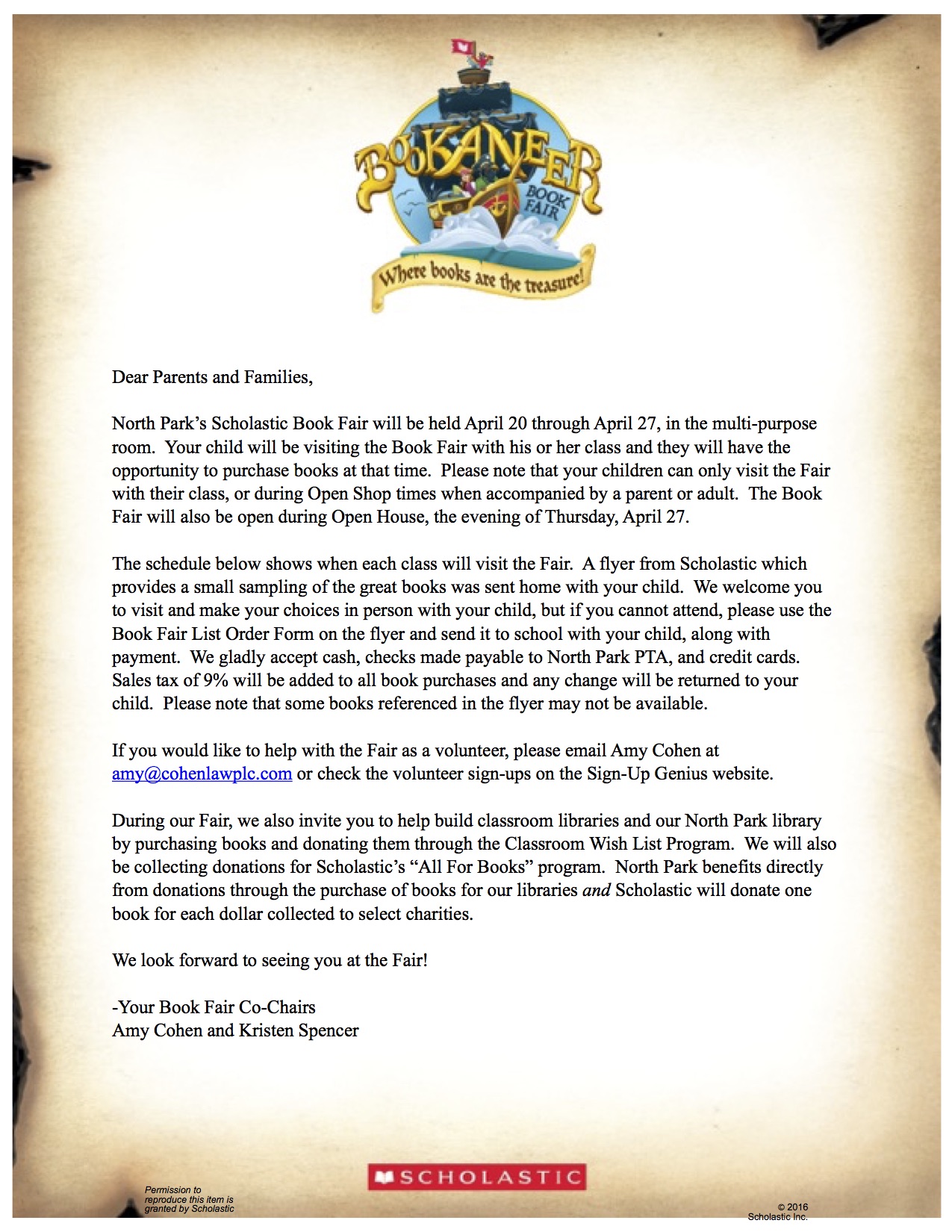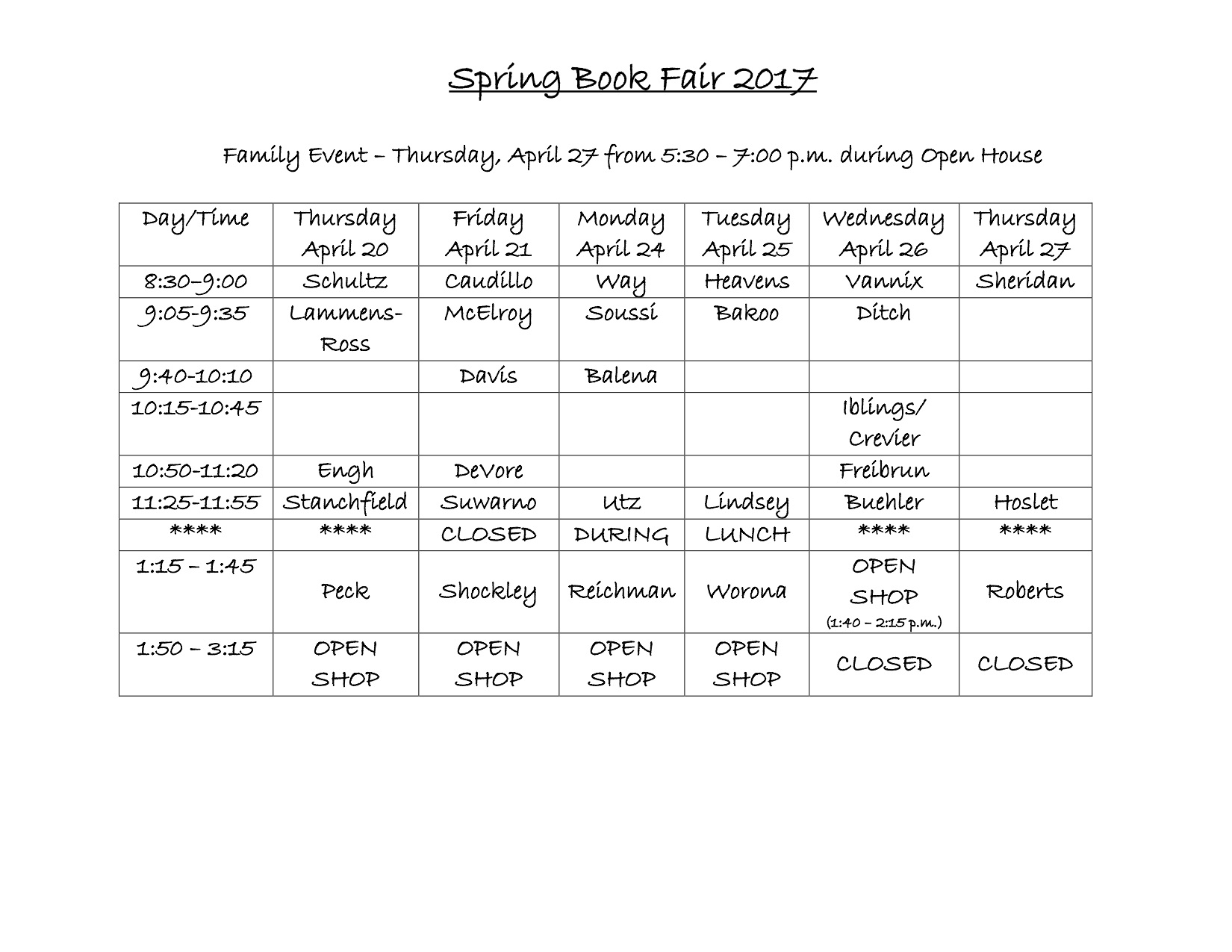 TEACHER APPRECIATION WEEK DONATIONS
     Teacher appreciation week is scheduled for the week of May 29. PTA will be hosting a luncheon May 30 for all teachers. If you are interested in donating a service, product or gift certificate to be raffled off to one of our dedicated teachers at the luncheon, please email Christine Davis at ChristineADavis99@gmail.com. Thank you in advance!
SAVE THE DATE!! 
North Park's Spring Carnival BEACH BASH
Mark your calendars and get excited for this upcoming event.  Lots of fun that includes carnival games, inflatable slide, DJ, face painting and MUCH MORE!  You won't want to miss out!
Friday, May 19th, 4-7 p.m. at Chesebrough Park.
More details to come!
*If you have interest in helping to plan this exciting event, please contact Courtney Coleman at court.coleman@yahoo.com OR Tamzin Horswill at horswills@hotmail.com